Bigfork Community Nordic Center (BCNC) is located on Montana State land at the corner of Foothills road & Jewel Basin Road.
Located 8 miles above Lakeside and at 5000' of elevation, the 25 kilometers of varied terrain is groomed every day from December thru March.
Welcome to North Shore Nordic Club
The North Shore Nordic Club is a federally recognized 501c3 nonprofit dedicated to providing quality groomed cross country skiing in the lower Flathead Valley. Now in our twelfth year, NSNC maintains over 30 kilometers at two trail systems: Foothills Nordic Trails in Bigfork and Blacktail Nordic Trails above Lakeside. In partnership with the Swan River Ranger District and the Department of Natural Resources and Conservation, NSNC is committed to continual improvement of both trail systems by expansion, reconfiguration of trails, and acquisition of the latest grooming technology. The North Shore Nordic Club does not require a trail pass, nor do we charge trail fees. We are ENTIRELY funded by individual and business donations, state and local grants, and volunteer efforts. Our expenses include a School Trust Lands lease, grooming equipment and its maintenance, liability insurance, and two paid grooming employees. Our continued success would not be possible without the generous contributions of our skiers and our community. View our
donations page
to learn how you can help. Thank you!
North Shore Nordic Club News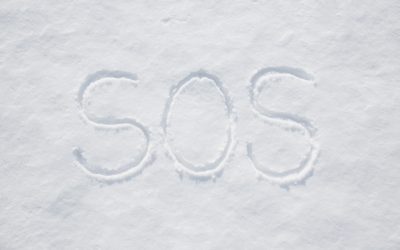 Dear North Shore Nordic Club Supporter: We've been managing the North Shore Nordic Club for 18 years.  Dave and Don were among the founders and Steve joined a few years later.  We've taken our turn volunteering to provide some of the best Nordic skiing opportunities...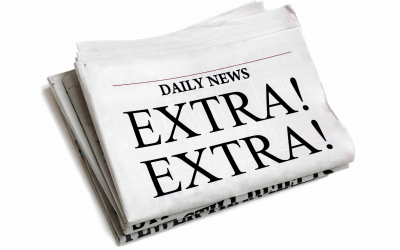 No! We no longer mail hard copies, but you can still receive it by scrolling down to the "Sign Up For Our Newsletter Window" and add your first name, last name and email address! It's that easy. We will not share our data base and you can un-subscribe at anytime! So,...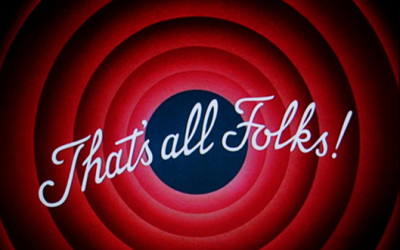 Sadly, NSNC has reached the end of the season! The warm temps during the last week hammered much of the trail system and by agreement, we must open the Truman Saddle gates. Thank you all for making 2021-2022 a successful ski season! See you in December!
Blacktail Mountain Nordic Trail Updates
20°F, 2-3" new snow yesterday. Upper Power Line and Lower Alpine are groomed with fresh classic track set.
Bigfork Community Nordic Center Updates
Winter temps have come back but no snow! Went out on the trail yesterday afternoon to check it out and sadly with no snow in the forecast our season in Bigfork is done for the year. Trails are melted and bare in spots and it's a mixture of solid ice and hard boiler...